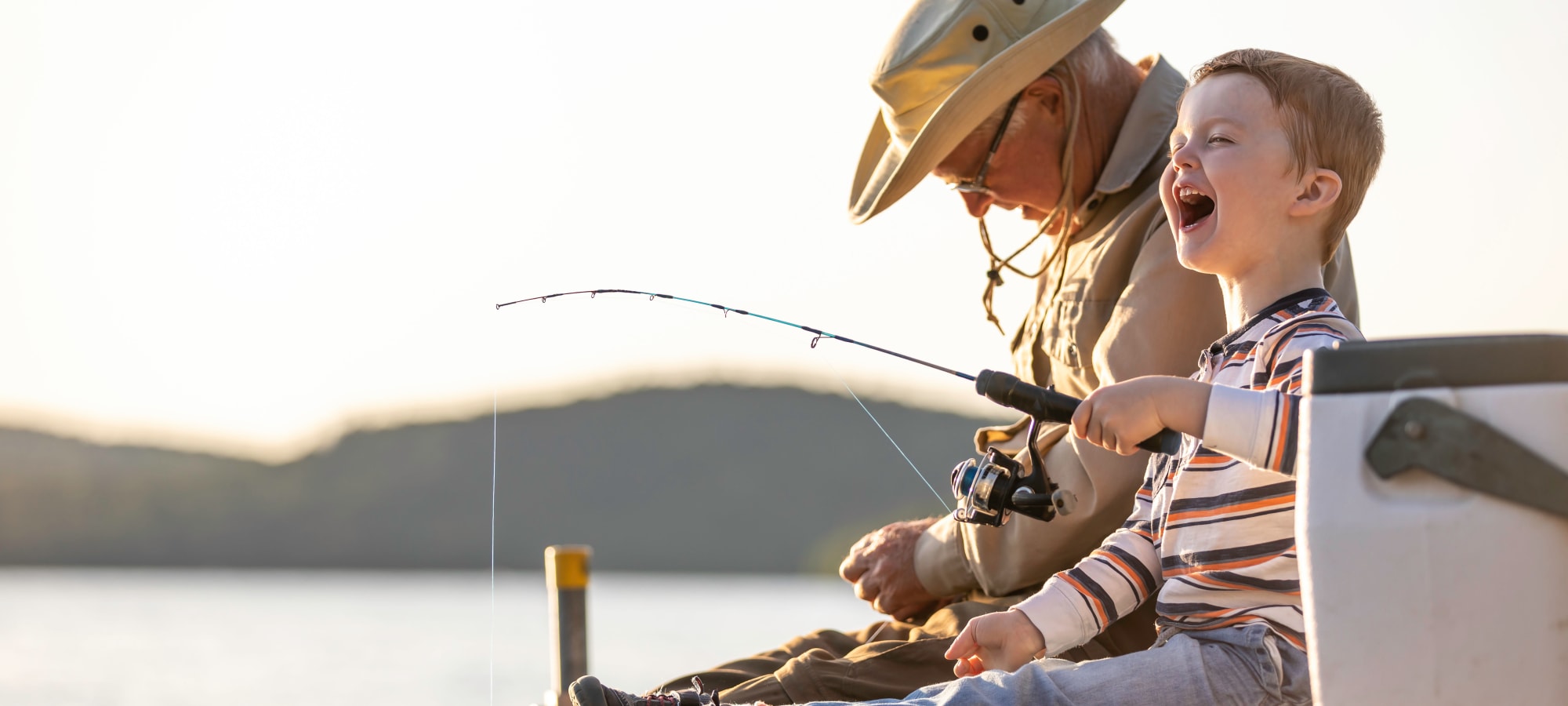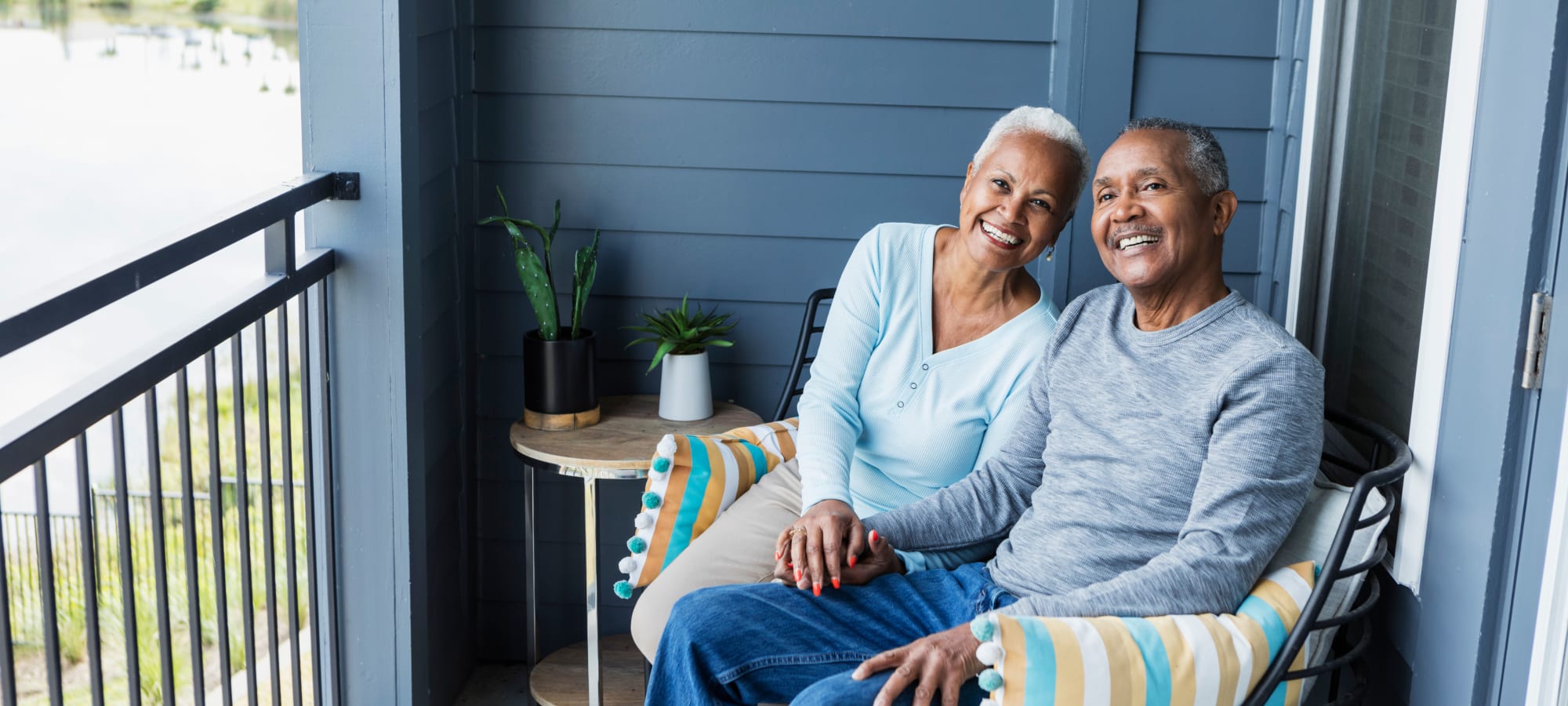 Welcome to


Ativo Senior Living

Enjoy your golden years with purpose and passion. At Ativo Senior Living, we believe that with the right care and opportunity mixed with residents desire, these years of your life can be fun, enriching, and purpose filled. Our senior living communities are designed to embrace and nurture individual expression.

Our intent is to create an environment with rich and diverse opportunities, activities, and experiences. An environment that encourages physical, intellectual, creative, and social independence while cultivating social interaction and emotional support. Ativo Senior Living embraces local traditions, interests, and intergenerational relationships in a contemporary environment that focuses on engaging in purposeful living for the residents of Ativo.

We look forward to welcoming residents to their new homes. Celebrate life's next chapter at Ativo Senior Living.
Find A Community
Whether you are looking with a specific area in mind or you are considering a change of scenery, rest assured all Ativo Senior Living communities are built with the same principles in mind. Be sure to check out our Communities page to find the perfect home for you or your loved one.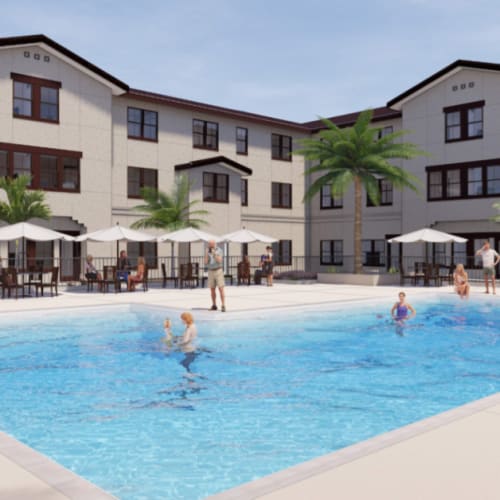 Ativo Senior Living of Sundance
Buckeye, Arizona