Founders Club


Ativo Senior Living of Prescott Valley

Our brand-new senior living community is scheduled to open mid-2022. Residents who choose to reserve one of our state-of-the-art apartment homes at Ativo Senior Living of Prescott Valley will become a Founders Club member. Being a Founders Club member grants you or your loved one special rates, VIP treatment, and early connection of resources. This exclusive club is very limited with just 15 spots available. Reserve your home today and enjoy exclusive pre-opening events, monthly special deliveries, and more.
Founders Club Tiers
The Founders Club Members have three tiers of membership. Each tier has a limited number of founding spots available, and the perks of each tier may vary. Check out the full rundown for each tier to see which membership works best for you.
Tier One
The first 5 members of the Founders Club, who give a $2,500 reservation fee, will receive the following membership perks:
Priority selection of their new apartment home based on the chronological order of deposits taken
$250 discount per month for the first 12 months of the residency agreement
VIP treatment at all pre-opening events, including local transportation, once the bus is available.
Rewards for referring other Founding Members
Assistance coordinating your move: downsizing advice, home staging, and more
Exclusive Founders Club annual event for members, family, and friends
Private Founders Club dining engagements monthly
Monthly "special delivery" sent home each month until the community opens
Founders Club ID badge on apartment signage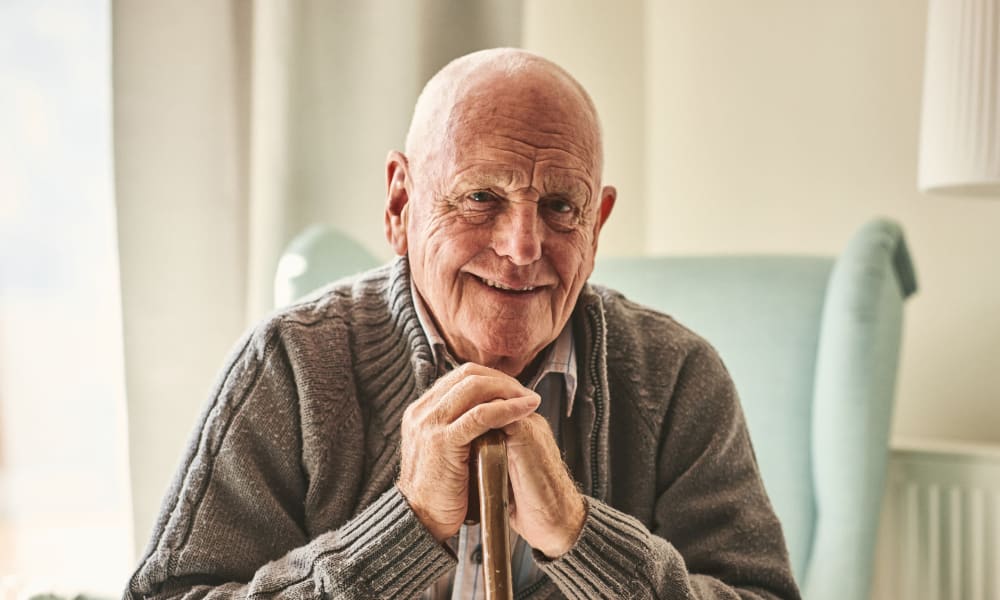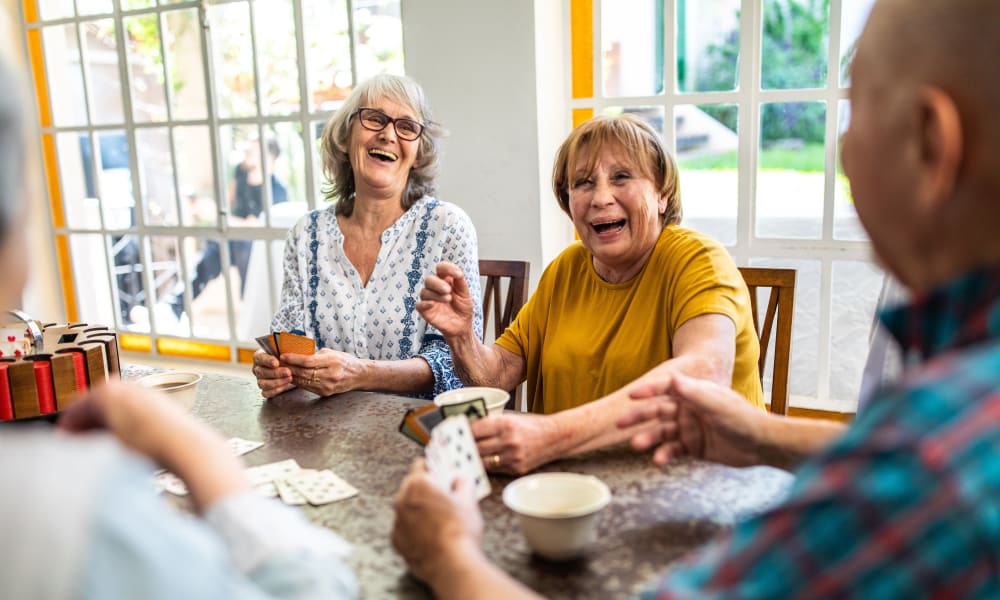 Tier Two
The 6-10 members of the Founders Club, who give a $2,500 reservation fee, will receive the following membership perks:
Priority selection of their new apartment home based on the chronological order of deposits taken.
$125 discount per month for the first 12 months of the residency agreement
VIP treatment at all pre-opening events including local transportation
Rewards for referring other Founding Members
Assistance coordinating your move: downsizing advice, home staging, and more
Exclusive Founders Club annual event for members, family, and friends
Private Founders Club monthly dinners
Monthly "special delivery" sent home each month until the community opens.
Founders Club ID badge on apartment signage
Tier Three
The 11-15 members of the Founders Club, who give a $2,500 reservation fee, will receive the following membership perks:
Priority selection of their new apartment home based on the chronological order of deposits taken.
VIP treatment at all pre-opening events including local transportation
Rewards for referring other Founding Members
Assistance coordinating your move: downsizing advice, home staging, and more
Exclusive Founders Club annual event for members, family, and friends
Private Founders Club monthly dinners
Monthly "special delivery" sent home each month until the community opens
Founders Club ID badge on apartment signage